With HDC 3.4 we have introduced a lot of exciting features.
List of all improvements can be reviewed in release notes
Some highlight for the new version:
New themes with vector based icons
All icons in the system were now unified and replaced with new vector representation, providing clean and modern look: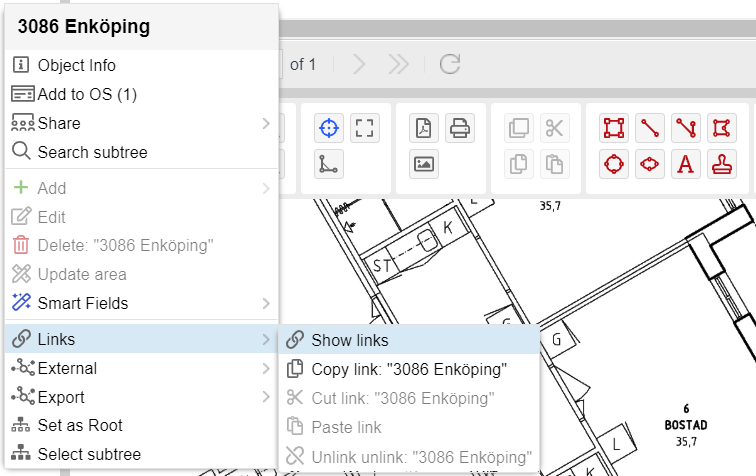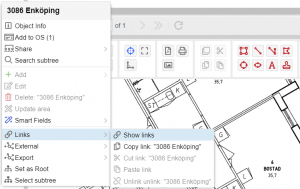 Support for Microsoft ADFS
Customers using ADFS can now easily login to the application using their federated authentication services.
This mode also supports Windows Integrated authentication, even for cloud base customers.
New mobile apps now available for iOS and Android phones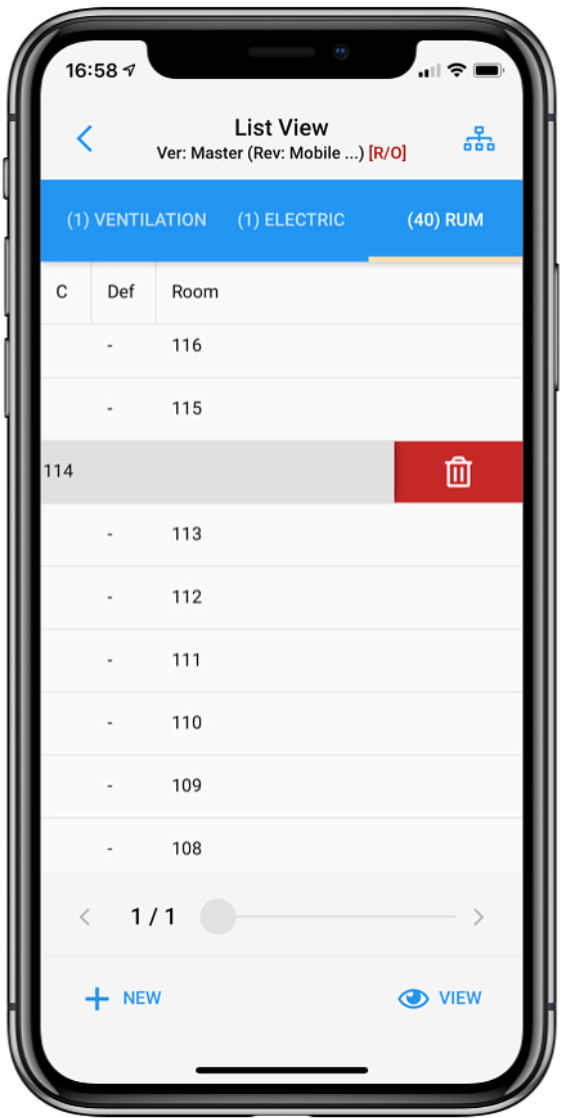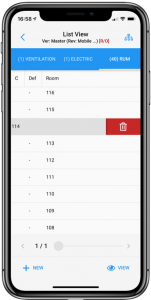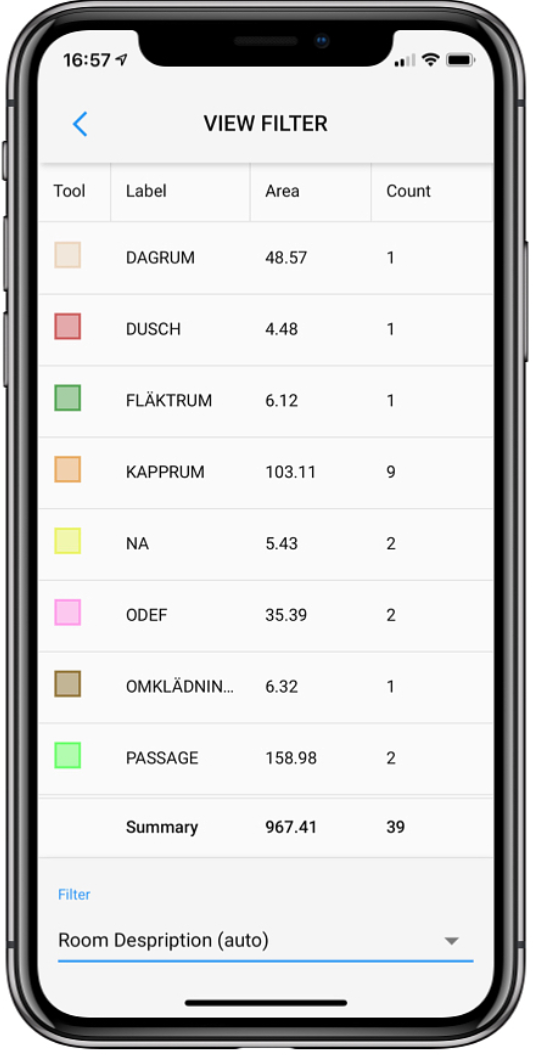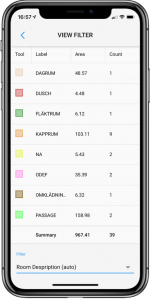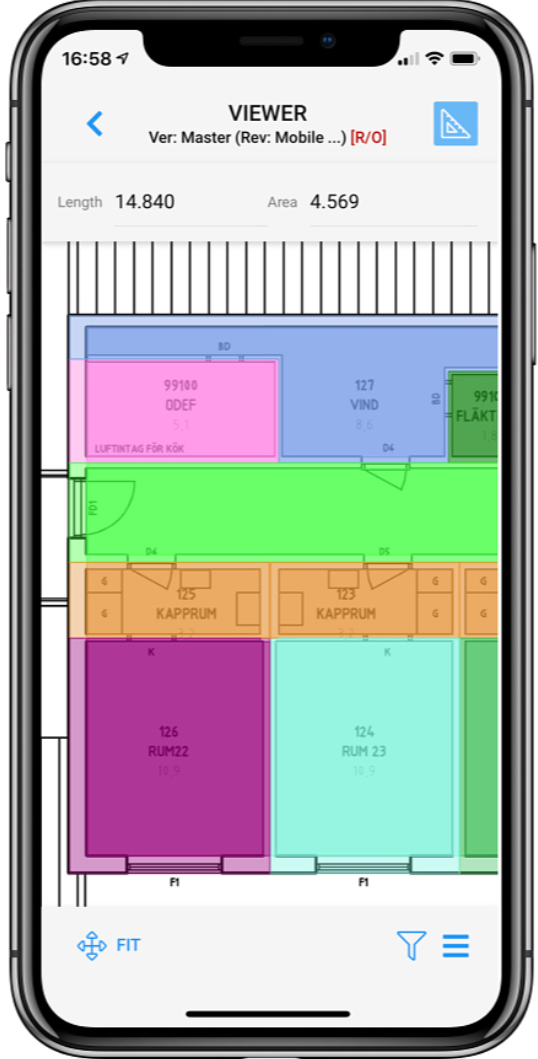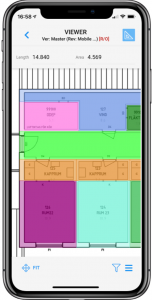 This is the first release of the app with support for:
login including federated services (ADFS / SSO)
browse object structure (tree view)
list view (similar to grid view)
change perspective
view objects (composite viewer, attachments not yet supported)
new objects can be created from tree or list view
editing and deleting objects from tree or list view, editing from the drawing
drawing filters, area indication for selected spots
managing drafts and versions (new draft, edit, publish, share etc)
activity list