CONTACT
Please use the form to send us any questions regarding our products or services.
We will do our best to respond within 48 hours. Please make sure you have typed in your e-mail address
correctly, otherwise we will not be able to get back to you.
We will respond from a regular e-mail address that you can use for further communication.
We respect your privacy and we will never sell or hand-over your personal data to any other company. We will use the details provided by you only to respond to your questions or provide you with a requested quote. We do not send out newsletters that you didn't sing up to explicitly.
Your Personal Data will be handled according to our Privacy Policy and with respect to GDPR regulations.
Website Privacy & Cookie Policy
bim.cloud / hdc.cloud / hyperhouse.se hosted services (SaaS)
HyperHouse Technology  AB
Tessel Systems
(only mailing address!)
c/o Sifferhäxan AB
FENIX VÄG 14 1TR
13444 GUSTAVSBERG
Support: (+48 22) 812 59 25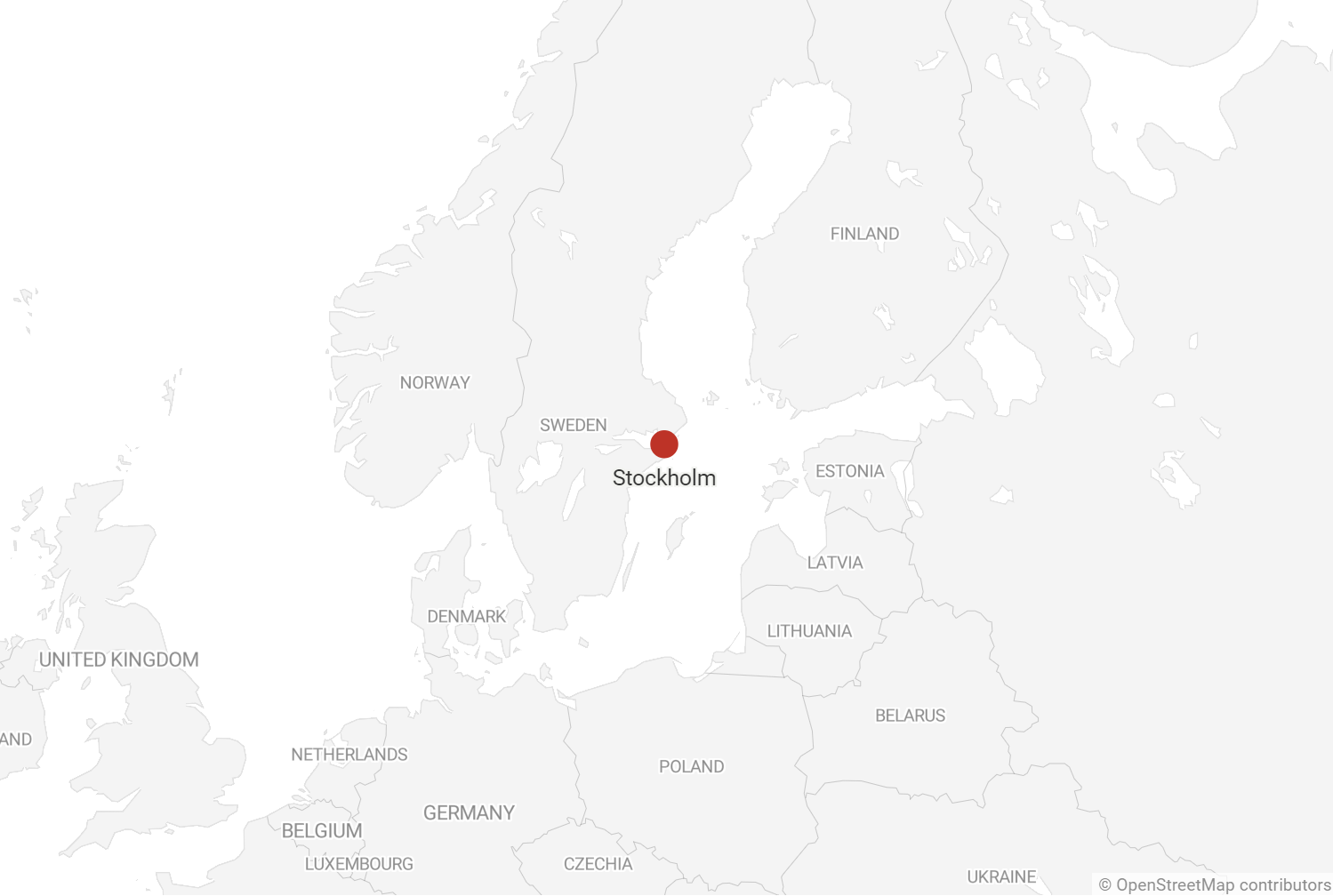 Tessel Poland Sp. z o.o.
(only mailing address!)
ul. Marysińska 16
04-617 Warszawa
Poland
Office: +48 22 815 34 84
Support: +48 2 812 59 25
Fax: +48 22 613 37 69