At Tessel we take pride in developing custom software solutions that help to organize large amount of building information in single place. We value innovative ideas, quality and customer satisfaction above anything else. This has earned us a dedicated customer base mostly in demanding Scandinavian markets. Customers that are working with us for more than a decade is not an unusual sight for us!
History of software development in our company ranged back to 1987 when the company was established. One of our first products were related to handling scanned drawings, nowadays, the successors of that development are CADRaster for AutoCAD and SuperEdit.
Second most important idea for us was to build an FM support system that would organize all building drawings. It started with a very simple application that was capable of storing some metadata for buildings and raster drawings. It soon evolved into a product called HyperDoc. Raster drawings were enriched with vector graphics that could be linked to database objects. This approach created a concept of Composite Document that we still use in our latest HDC platform, close to 20 years later.
HDC stands for HyperDoc Concept, an entirely new platform that combines many years of our experience. HDC has became an important part of software ecosystems for many companies and institutions, helping to organize, manage and distribute information form scanned drawings, CAD files or BIM projects, as well as GIS systems and vast variety of other FM systems.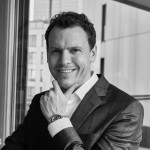 MACIEJ ZABIELSKI
Owner, CEO
Application Design and Development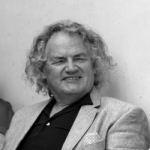 LEONARD ZABIELSKI
Founder
System Design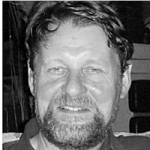 KRZYSZTOF
Application Server Development
Web Client Development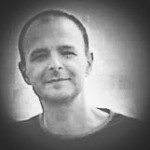 MICHAŁ
Head of Support
Database Design & Development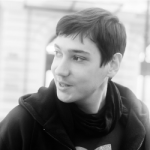 OLGIERD
Application Server Development
Web Client Development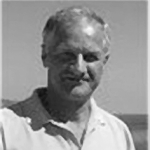 PIOTR
Application Server Development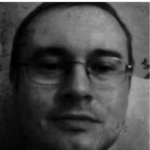 ARTUR
Application Server Development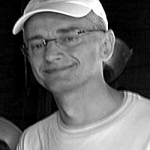 GRZEGORZ
Application Server Development
System & Hosting Administration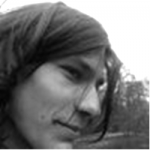 TOMASZ
Product Release & Quality Assurance
Customer Support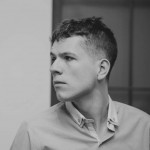 RAFAŁ
Application Server Development

BARTOSZ
System & Hosting Administration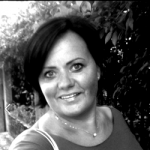 IZABELLA
Office Administration
Tesselation definition source: wikipedia.org