HDC FM (HyperDoc Concept)
Building Information Model and drawing management: uniformly manage, publish and print building and technical data from every possible source: BIM, CAD or scanned drawings.
Visually manage objects and metadata directly from the drawing: view object information, measure, redline, manage change requests with workflow.

HDC FM platform is available in a Software as a Service model and hosted for you by Tessel.
Get the best experience and latest updates without the hassle of managing your own servers.
Focus on your core business and let our team of highly skilled professionals manage your private instance of HDC FM!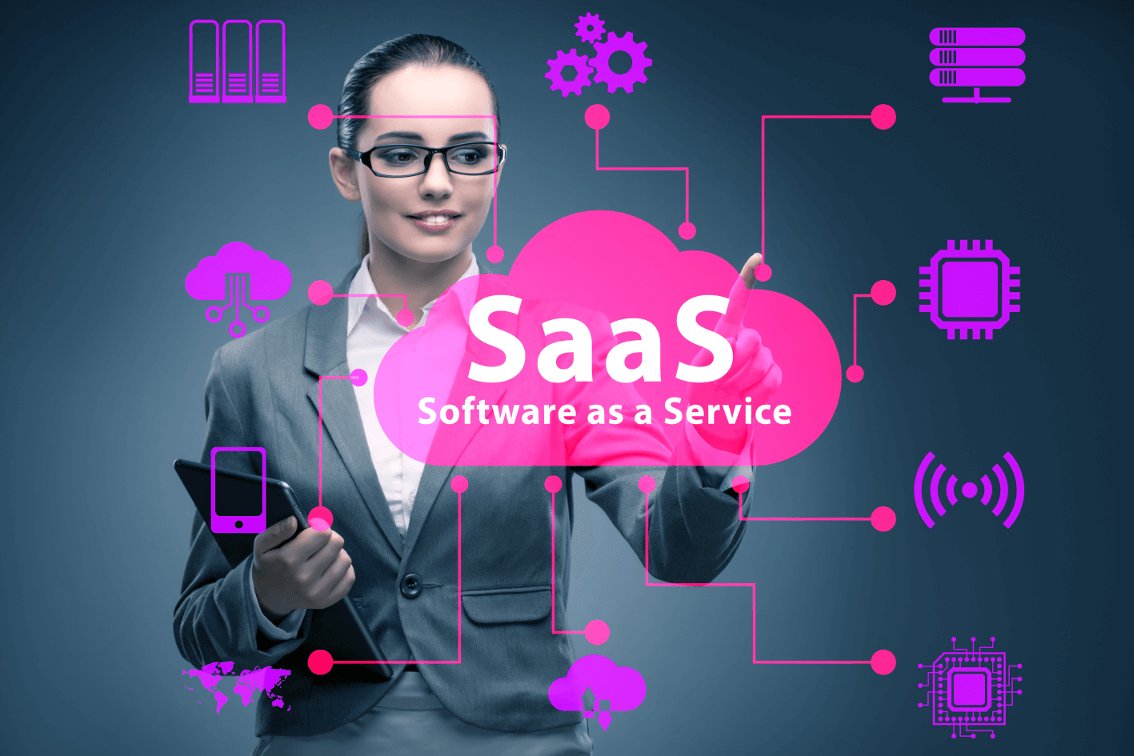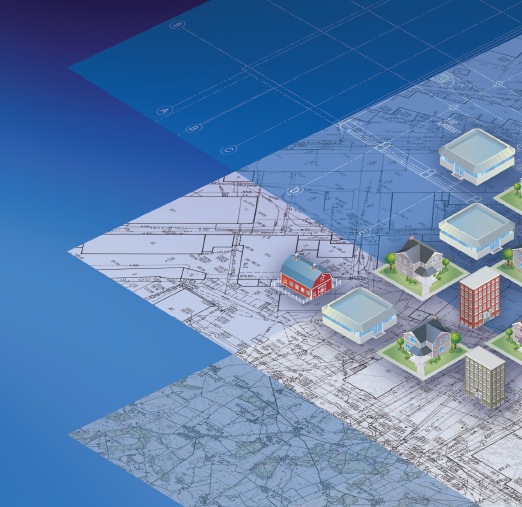 Our experience shows, that event the most technologically advanced companies and institutions still have a great number of their drawings and maps in paper format. Our advanced raster editing tools will give your scanned drawings and maps another life.
Scanned drawings is the fastest and most cost efficient way of creating an HDC archive for older buildings that do not have an up to date CAD drawings or BIM models.
Scanned drawings and maps can also be used as a starting point for creating your new digital CAD archive.
Our vision is to make all facility information available in single, unified, easy to use platform.

Combined data including drawings, models, GIS and object data is accessible to every user.