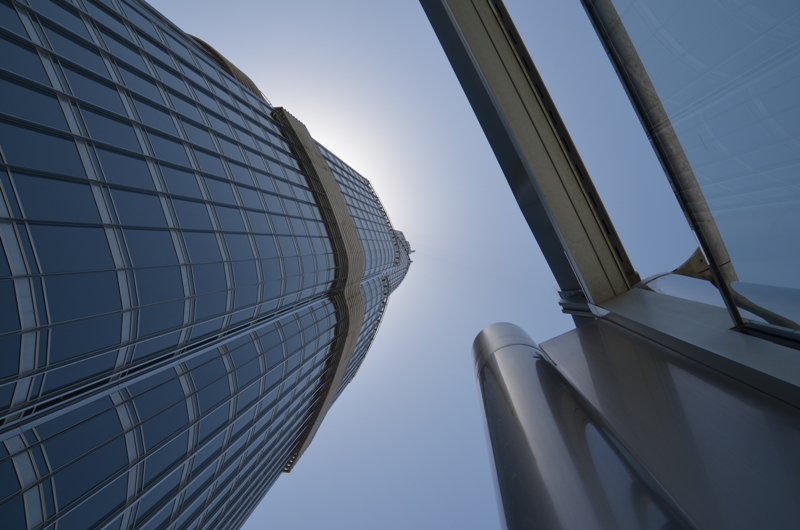 BIM.cloud SaaS in Numbers
Years of experience in providing a reliable service resulted in these numbers in regard to our SaaS solution:
We host 120+ customer systems in our cloud
Our customers

uploaded 2.800.000 drawings and documents
manage over 100.000 buildings
hosted systems have 17.000+ users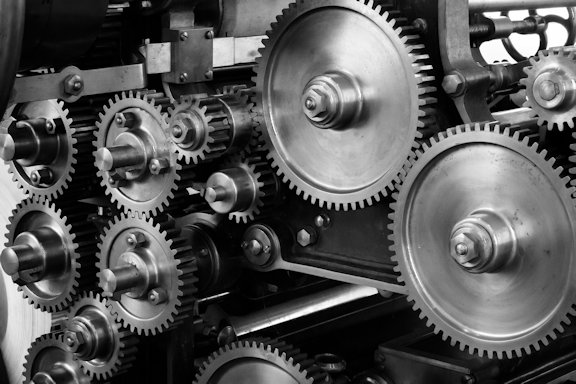 What a Cloud (SaaS) solution actually means?
SaaS stands for Software as a Service. It means that instead of buying software licenses and running your own servers, you can simply purchase a software service and focus on using it rather than maintaining it.
Biggest benefits for having your software in the cloud:
Software is maintained by the same company that makes it. There is no chance someone else knows more about it than we do!

You don't have to maintain or rent your own data center

You don't have to buy hardware and hire your own staff for maintenance

You don't have to worry about backups, we do them for you!

You can always use the latest version of HDC FM platform and you don't have to worry about updates or data migration

Hosted solution means that there are no upfront licensing fees and it offers shortest "time to benefit"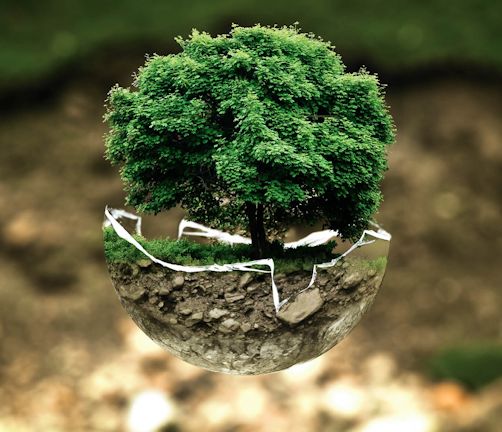 GO
GREEN
One issue that is often forgotten is the energy efficiency factor behind shared cloud solution.
Did you know that company owned on-premise solution is likely to consume much greater volumes of energy?
HDC.cloud is not only "greener" but will also save you a lot on energy bills!
Our datacenters are using 100% renewable windmill power & solar energy.
We partner with Sweden's first climate neutral colocation supplier (Stockholm Stad Klimatpakten, heat recovery system)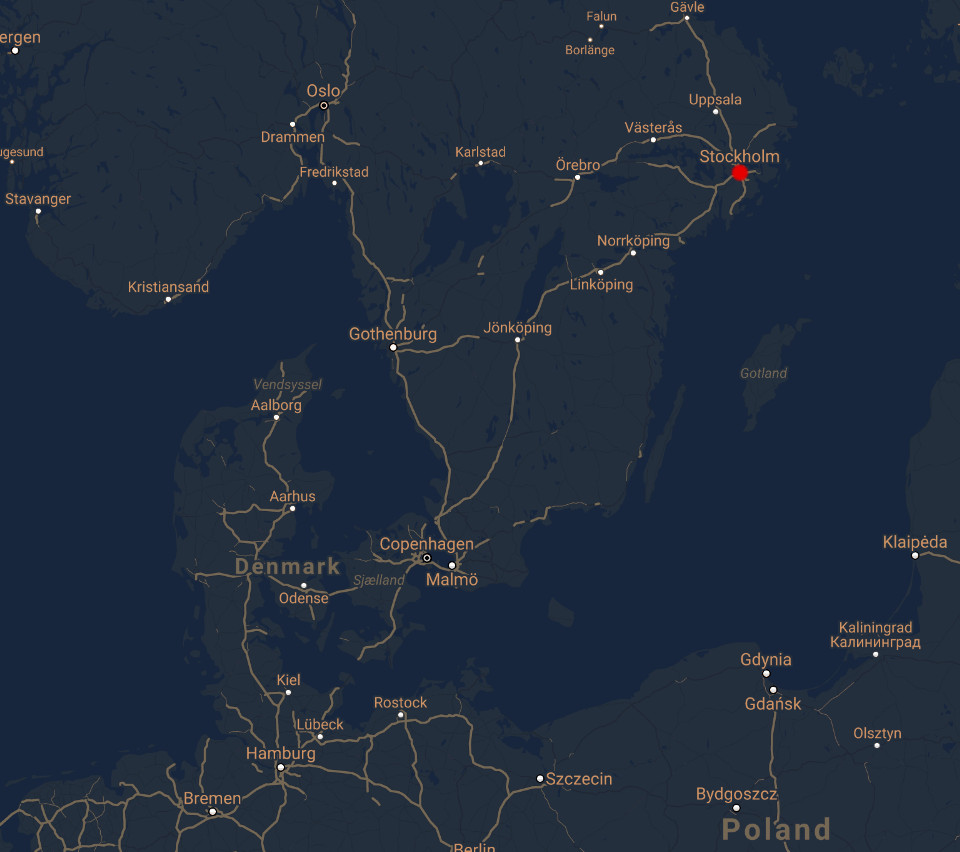 Where is the "Cloud" located?
Is my data secure?
Although "cloud" solution is perceived as something virtual, it's actually rather down to earth solution!
Your data will be kept on fault tolerant, professional grade servers. Server cluster itself provides good protection against data loss. Should anything bad happen (including human error), your data will also be backed up daily to remote location and stored on an encrypted storage device. Our main data centers are located in Stockholm, Sweden.
Our servers are located within high security premises with both electronic and physical protective measures. Our collocation center provides fire and power outage protection and is operated by one of the leading operators in Sweden. We have a guaranteed network connection performance to all of our customers.
Our SLA agreement ensures 99,8% availability and short initial response time for critical support requests.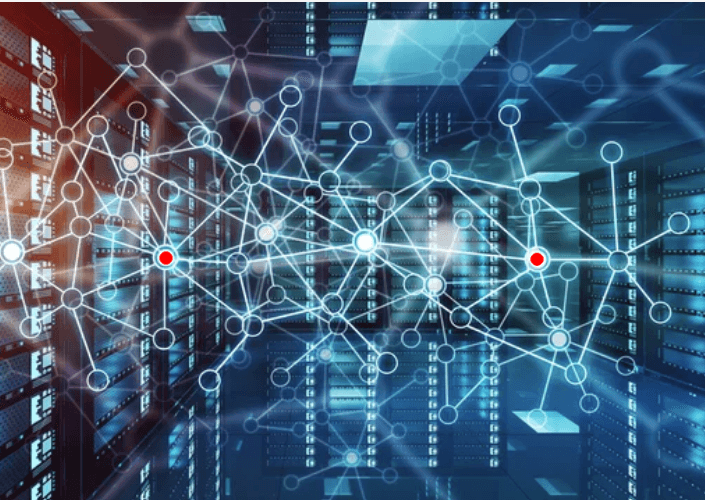 TWIN

Datacenter

HDC.cloud is operated in an environment called Twin Datacenter. Customer data is kept in synchronized state in two independent, physically distant data centers.

One datacenter is located north of Stockholm and the second one is South of Stockholm. Between datacenters runs a private fiber channel connection used for easy and secure access to data between datacenters.

In case one datacenter would suffer from catastrophic failure, customer systems can be operated from the second datacenter.

Backups are created in both sites.

Our datacenter has 100 % uptime on power and cooling since December 2000!

Our datacenters meet Swedish Security class 3 (SSF 200) rating

All customers get access to our IP multihoming solution that offer high level of redundancy and where traffic is automatically directed to the most efficient route through one of several operators